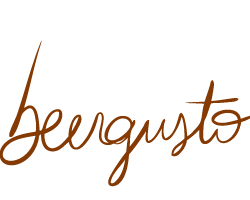 The Beergusto story started late 2011. Michael, our founder and manager, had just sold his webagency and was quickly thinking about selling Trappist beers online, a kind of tasteful beers that he loves so much.
He wanted to sell every Trappist beer available, but also vintage bottles. He met a potential wholesale partner and this one told him that selling vintage bottles could be a problem with shipping partners and customs, as it is « out-of-date » beer. But he also asked why not selling all Belgian beers available, because he was really interested in being a partner on this project. And well, he had so much Belgian beers in stock.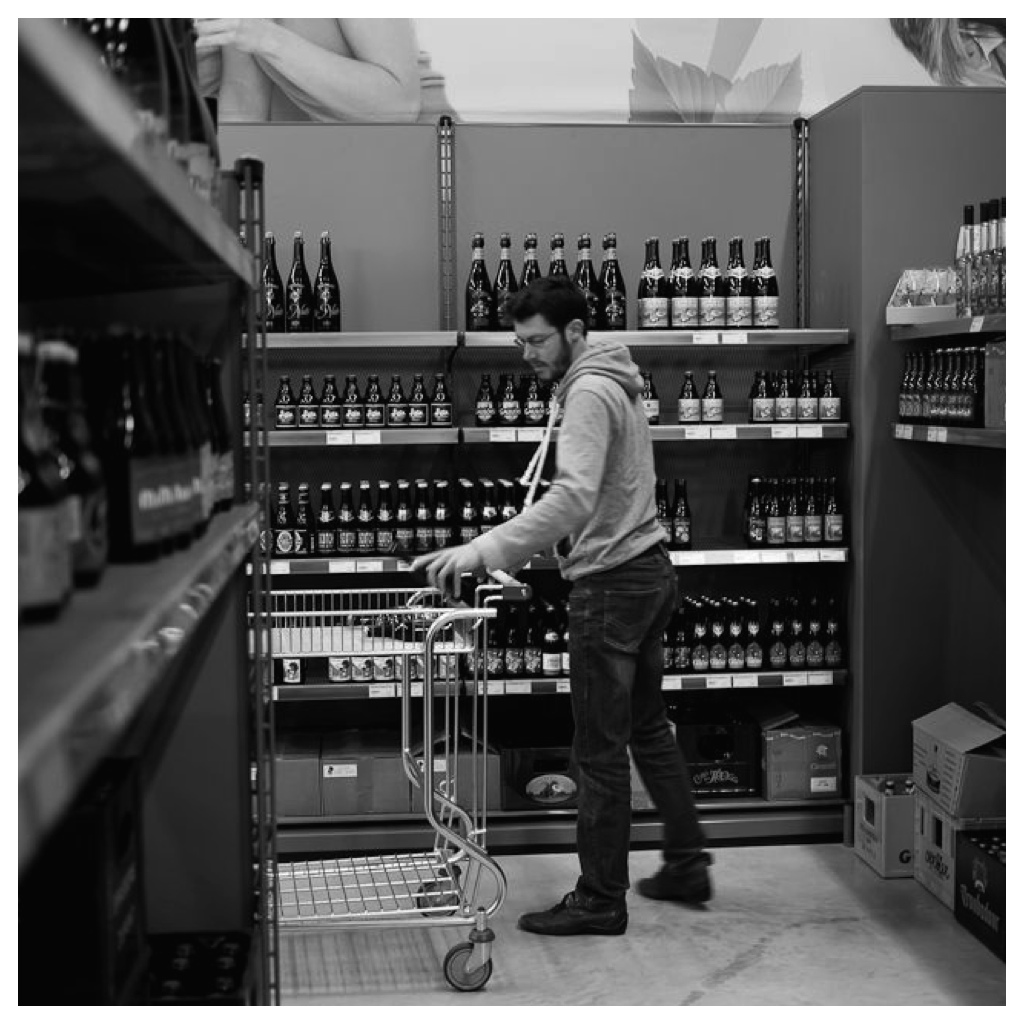 After a year still working as a Ruby on Rails webdeveloper, Michael worked hard on the Beergusto project and launched the shop on May, 2013. But Beergusto was not yet the one that you have in front of you. There were 100 awesome Belgian beers available. Orders followed, but a couple of meters from his desk, more than 300 different Belgian beers were just looking at Michael, all crying« Take me, take me, take me for a trip! ». It didn't take too long until we dropped the 100-beers barrier and went live with many more Belgian beers.
Beergusto is now stocking more than 400 Belgian beers. Bigger bottles and glasses will follow in 2014, but meanwhile we have boxes to prepare! 😉
Why belgian beers ? 
In Belgium, beer is more than just a frothy beverage – it is a culture. With over 1000 different varieties, many Belgian beers have personalized beer glasses in which only that beer may be served. The shape of each glass enhances the flavor of the beer for which it is designed. This tradition may seem like behavior reserved for wine snobbery, but Belgians take their beer seriously – and with good reason. The country has enjoyed an unparalleled reputation for specialty beers since the Middle Ages. Connoisseurs favor Belgian beers for their variety, real flavor and character.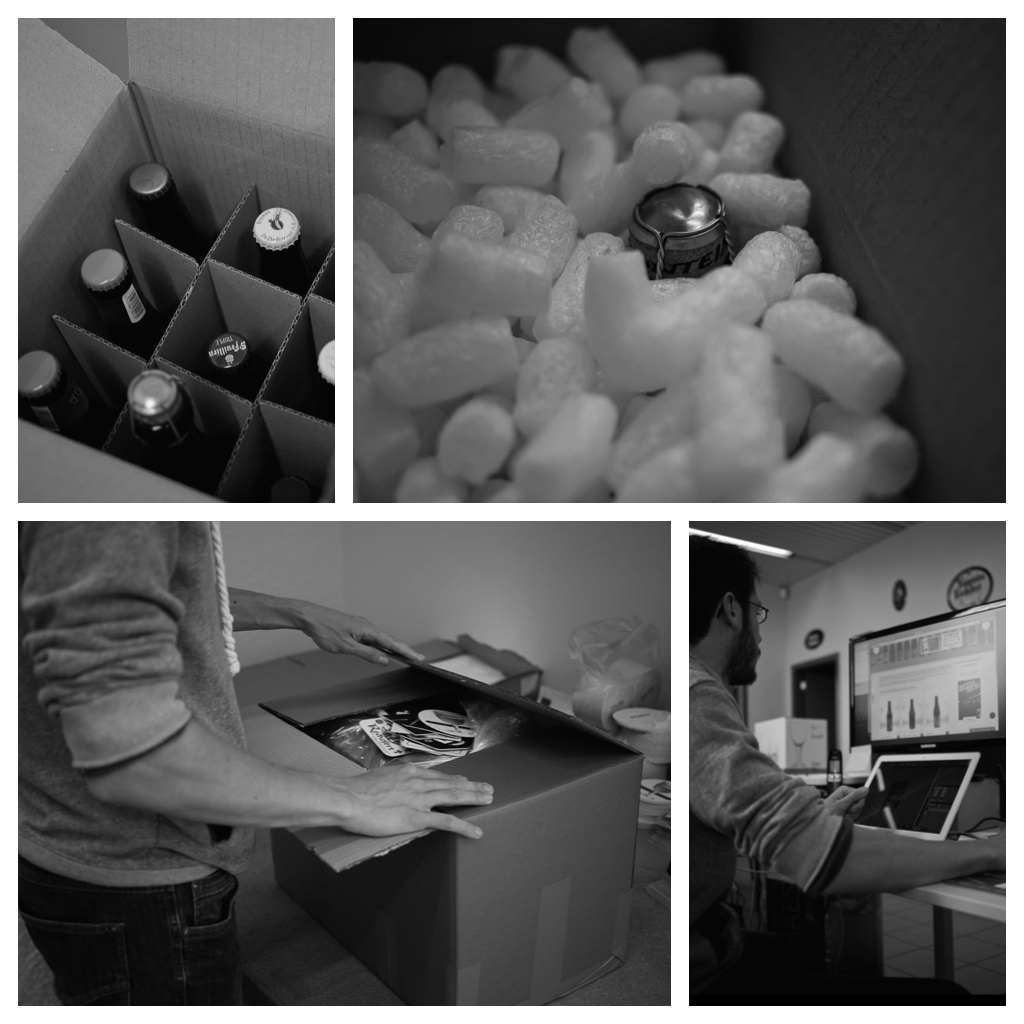 Credit photo : Zythologie.net